Our Team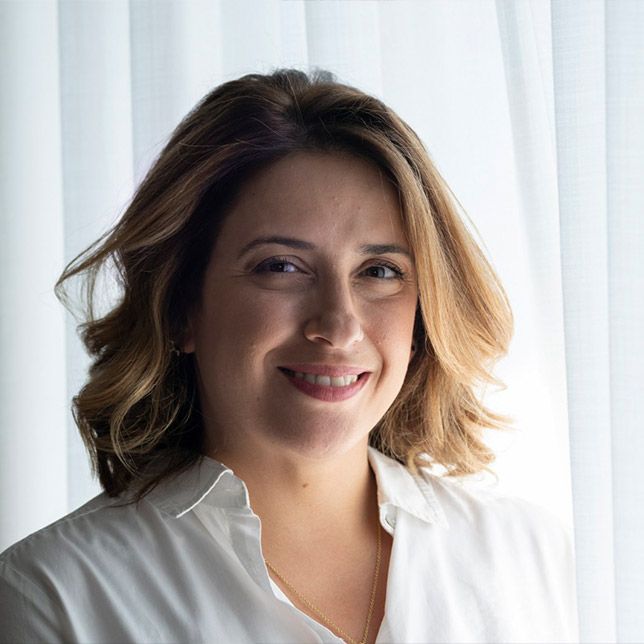 Managing Director, Founder
The Founder and CEO of Logos Academy is Effie Giannakouri, an attorney-at-law and a businesswoman. She has worked as a public speaking coach all her adult life, working with high school and university students, professionals, politicians, schools, companies, and the Greek Ministry of Education. She has served, amongst other positions, as the Coach of the Greek National Debating Team and the Convener of the 2009 World School Debating Championship.
---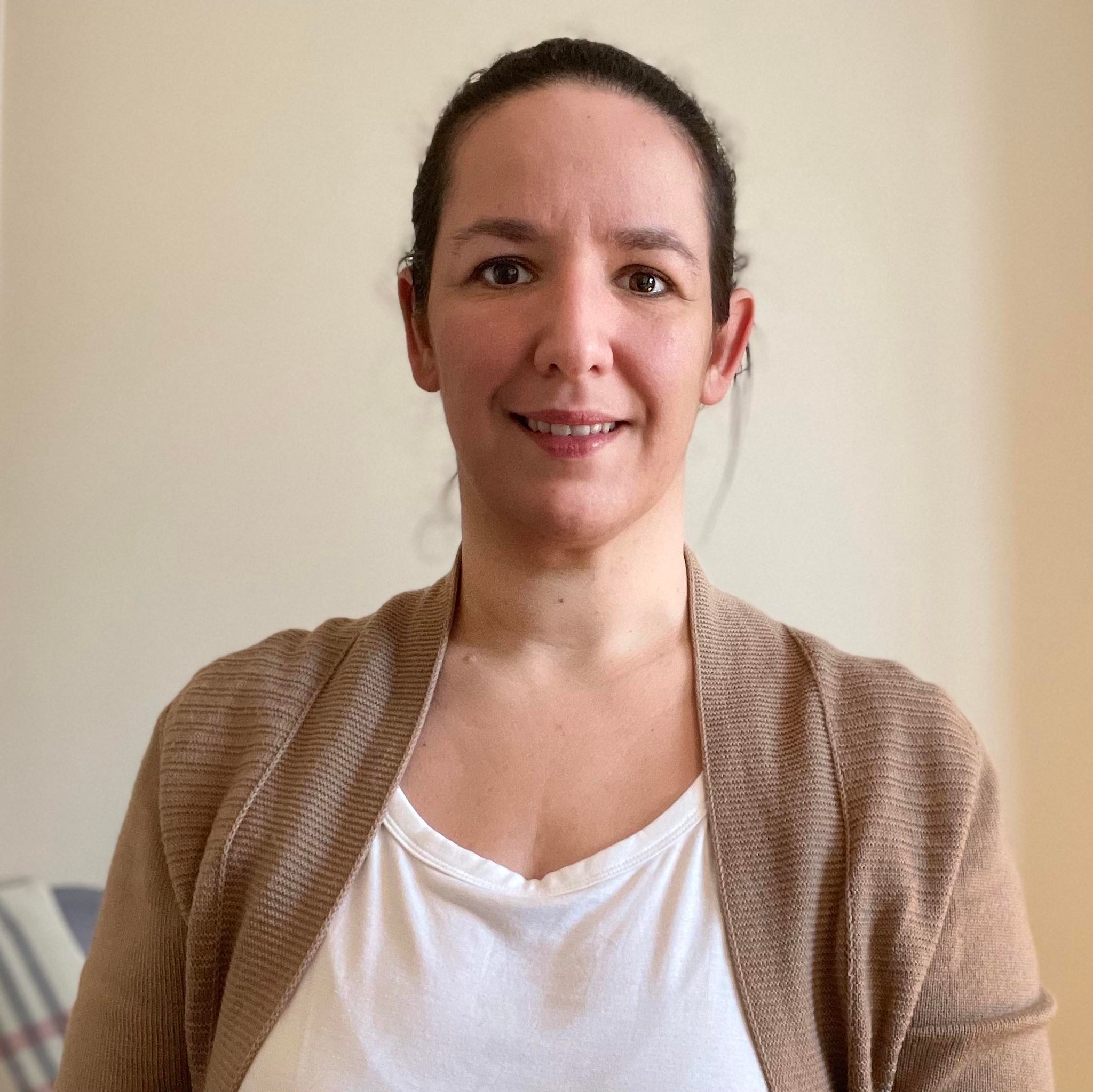 Chief Operations Officer
Kallina Basli is the Chief Operations Officer. An experienced and talented debate & Public speaking coach, with a demonstrated history of working in the education industry for more than 20 years. Experienced project manager, strong professional, with a MSc focused in Comparative Politics and Conflict Studies from LSE.
---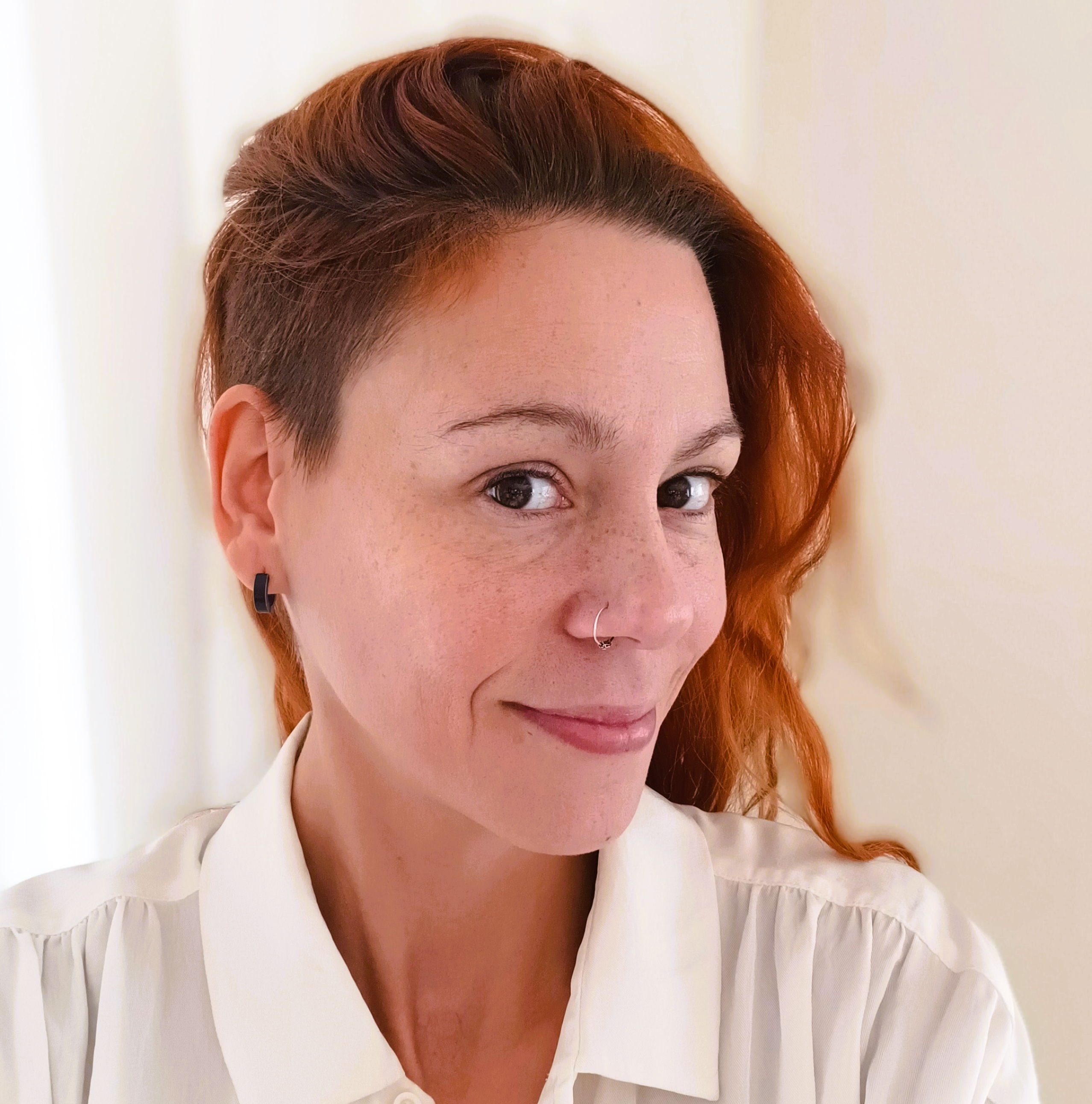 Chief Commercial Officer
Eirini Damianaki is the Chief Commercial Officer. An experienced marketing professional with a BA in Communication & a MSc in Psychology. Debater since 2001, coach and trainer, she has devoted herself to developing the vision and leadership that fosters brand recognition and growth, while positively impacting businesses & communities.
---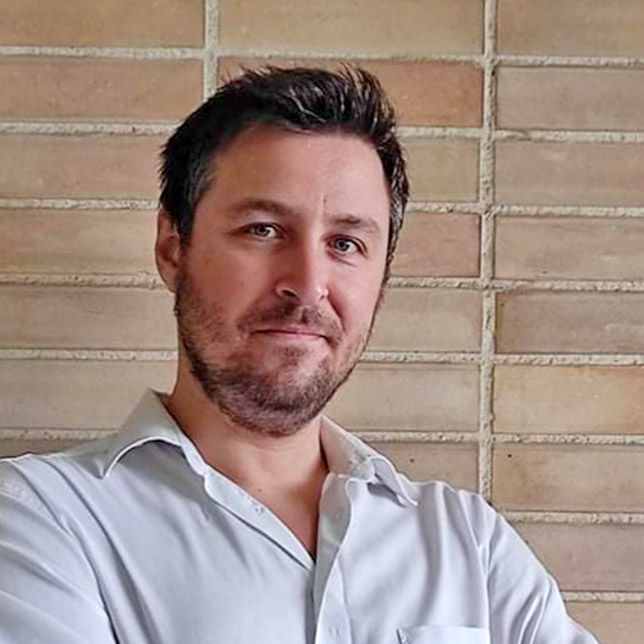 Head of Development & Finance
The Head of Development of Logos Academy is Petros Papalianos, an economist and a Continuous Improvement consultant in the financial services sector. Active for more than a decade as a debating organizer and coach, he has founded several debating clubs, trained a number of speakers, and organized multiple seminars and debating tournaments in the Greek university circuit.
---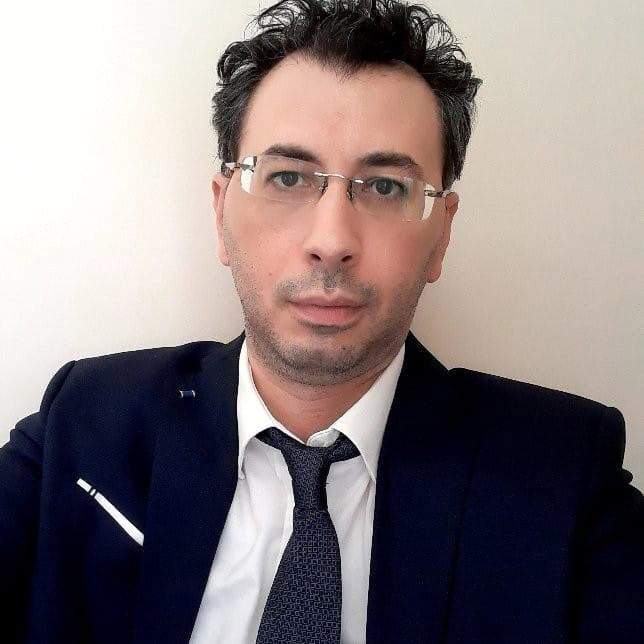 Consultant
George Kazoleas is a qualified Lawyer in Greece since 2005 and in Cyprus since 2016, having an extensive professional experience, both in legal counseling and litigation. He is also an editor-in-chief of three legal websites (www.legalnews24.gr, www.cylegalnews.com & www.legalpost.eu). George speaks Greek, English, & German.